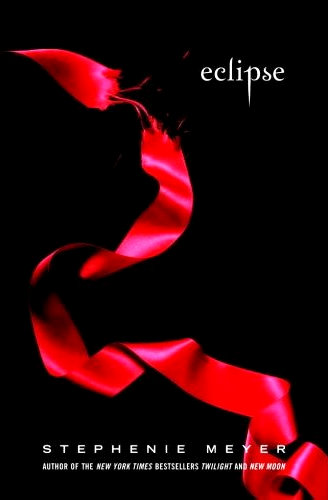 David Slade has become the latest film director to be linked to the third "Twilight" movie, "Eclipse". Adding this "30 Days of Night" helmer to the list of much speculated role was Nikki Finke at Deadline Hollywood Daily who claimed that Slade is in talks with Summit Entertainment about the possibility of directing the project.
While stressing no deal has been signed so far, Finke reported that the man behind the "Hard Candy" lens has met author Stephenie Meyer and the studio's president of production Erik Feig. Slade, who is also known for his works for Muse's music videos, joins previously mentioned candidates that include Paul Weitz and "The Orphanage" helmer Juan Antonio Bayona.
In the meantime, early director contender Drew Barrymore has told MTV News earlier about where she actually stands. "Oh, I wish that I was! I adore that project and I adore the team that's making it," she said. "And I am very honored to now be a director and going up for other movies and being offered other movies as a director. I'm now an actor/producer/director! How lucky am I! [But] no, we're not going to do it together."
To follow up the story of upcoming "The Twilight Saga's New Moon", "Eclipse" follows Bella as she once again finds herself surrounded by danger. Now, she is forced to choose between her love for Edward and her friendship with Jacob, with the knowledge that her decision has the potential to ignite the ageless struggle between vampire and werewolf. This vampire drama film is expected to hit U.S. theaters on June 30, 2010.