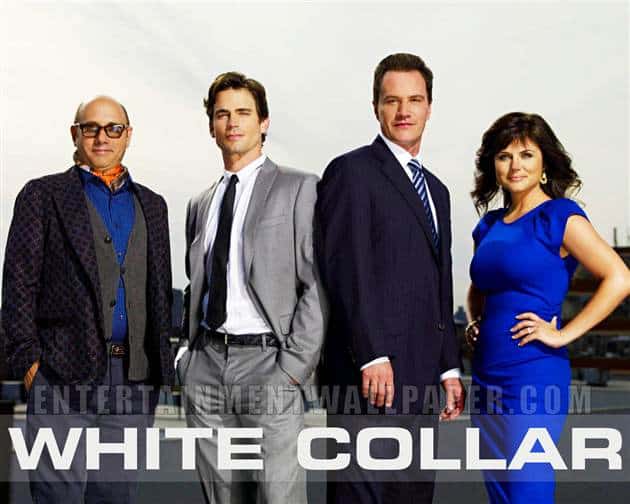 Last week was possibly the worst week ever for the otherwise outstanding White Collar, so the burning question is how will the show rebound? Simple: give some spotlight to underrated supporting players Marsha Thomason and Sharif Atkins, plus bring in a dependable guest star in John Larroquette, and see what happens.
The FBI surveillance van is on the lookout for a suspected jewel thief, whom Neal is dispatched to collar. For some reason, he starts trying to talk her out of making the deal that would get her arrested, which sets off Peter's intuition in the van. He quickly sees what's going on: Neal was being wary because her kid is in the backseat. That's different, but not altogether unheard of, and it's about to open a whole other can of worms.
To Read More Click Here.