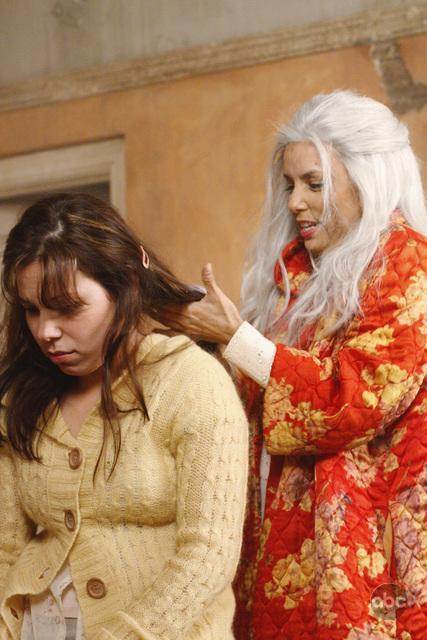 Welcome to the New Year, fellow Wisteria Laners!!! Let's recap what happened on Desperate Housewives before we went on Christmas Break and all hell broke loose.
- Angie was being blackmailed by Mona, who got clipped by the plane that crashed on Wisteria Lane.
- Bree and Karl's relationship was ousted to Orson and they were hurt in the crash as well.
- Katherine was sent to the loony bin. (Thank God!)
- Lynette and Gaby were fighting over the fact that Lynette is suing Carlos for wrongful termination at work. Lynette saves Celia from the plane crash.
To Read More Click Here