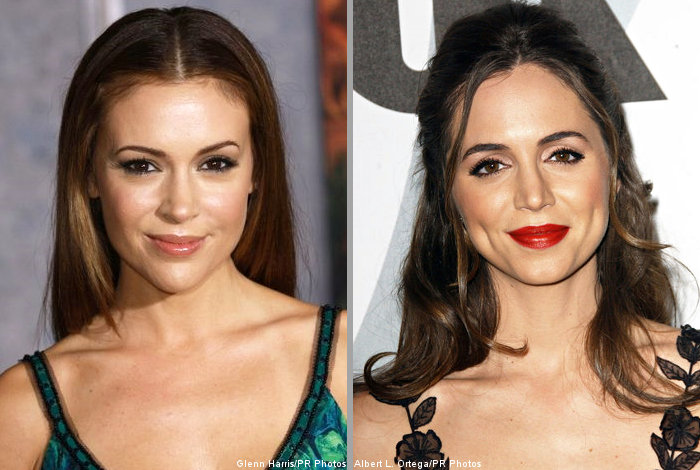 The new Ghostbusters team in "Ghostbusters III" could be having several female members. Los Angeles Times' Hero Complex pointed out the possibility in its new article containing an interview with Dan Aykroyd, one of the original stars of the "Ghostbusters" series, about the upcoming project.
In the report, it was mentioned that Aykroyd named two actresses whom he thinks suitable for the roles, Alyssa Milano, who happens to lend her voice for the forthcoming "Ghostbusters" video game, and Eliza Dushku. "I think they're amazing," he further commented. "And I'm excited about the whole idea of getting this done."
New female members aside, the 56-year-old unveiled that Sigourney Weaver, Bill Murray, Harold Ramis and Ernie Hudson are all on board the project now. He also revealed plans on the start of production, saying "We could be in production by winter." As for the director issue, the "Christmas with the Kranks" actor stated that Ivan Reitman is "too busy as a mega-producer" and hopes that Ramis could step into the director's chair.
"Ghostbusters 3" will be the second sequel for 1980s comedy movie. Columbia Pictures have picked-up Emmy-nominated screenwriting team, Lee Eisenberg and Gene Stupnitsky, to pen the script, which is expected to commence early summer. The new movie reportedly will feature the old team as the sage mentors of young Ghostbusters.