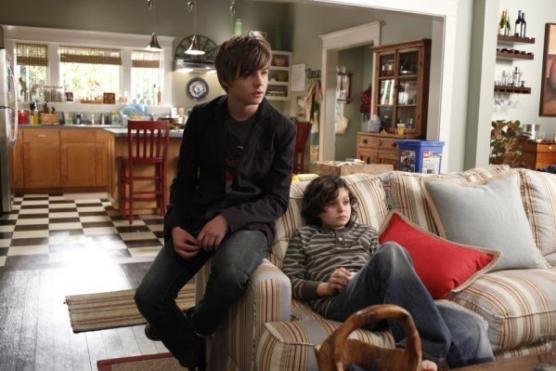 As the weeks pass by, we learn more and more about the Braverman family. This week on "Perchance to Dream", Kristina returns to work leaving Adam the responsibility of the kids; Sarah tires to inspire her daughter into attending college; and Jasmine and Crosby spend the night together.
First we have to say, we knew there was a little romance brewing between Jasmine and Crosby. Loved that these two parents actually got to go out on a date to get reacquainted with each other. We were a bit surprised that the date ended up with them in bed, but what's the worst that can happen? I guess these two haven't learned from their past, or maybe they are just destined to be together. Please remember you two; there is a little boy that is also affected by your choices!
To Read More Click Here.