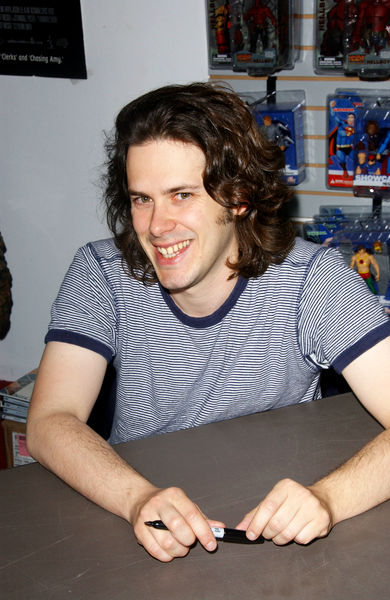 While words are running wild that writer Edgar Wright is the potential director of "Tintin 3", the 35-year-old filmmaker himself has slammed down the speculation. When contacted by Slash Film in relation to the flying rumor, the director of "Scott Pilgrim vs. the World" responded, "Not that I know of. But hey, rumors are fun."
The possibility of Wright being the man behind the lens for the third "Tintin" installment came up after his profile in Internet Movie Database was updated. The director/writer of 2004 zombie comedy "Shaun of the Dead" is now listed to be in talks for the directing position in the yet-to-be-titled third "Tintin".
"Tintin 3" will be the last motion capture 3-D film in the planned "The Adventures of Tintin" trilogy. While the first of the series, "The Adventures of Tintin: Secret of the Unicorn", will be directed by Steven Spielberg and the second one, "Tintin 2", by Peter Jackson, it is still unclear who will man this third installment. Earlier, it was speculated that Spielberg and Jackson could share the part.
In the meantime, "The Adventures of Tintin: Secret of the Unicorn" itself has finished its principal photography in just 32 days back in March. Starring Jamie Bell, Andy Serkis, Daniel Craig and others, it will chronicle the adventures faced by junior reporter Tintin and his friends in following stories to the ends of the earth, even though he often finds his own life in jeopardy.