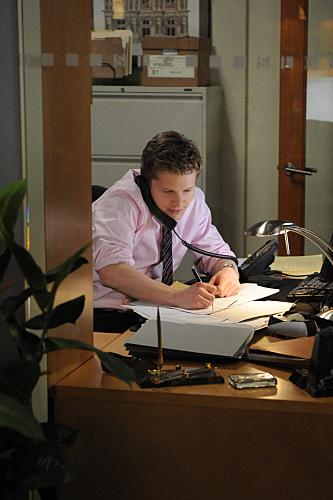 Cary Agos is no longer a member of Stern, Lockhart & Gardner.
Beat out by Alicia for the coveted junior associate spot on last week's episode of The Good Wife, where will this bitter character end up?
The promo for tomorrow night's new installment gives fans a good idea, but let's hear it from Matt Czuchry himself:
"The next episode, there is a scene where I go off on Alicia and take a job from Childs. The final episode of the season is Cary actually over there. That's something that they could have taken at least two or three episodes to explore, and it still would have been great, but they just jumped right to it," the actor told EW.com.
To Read More Click Here.