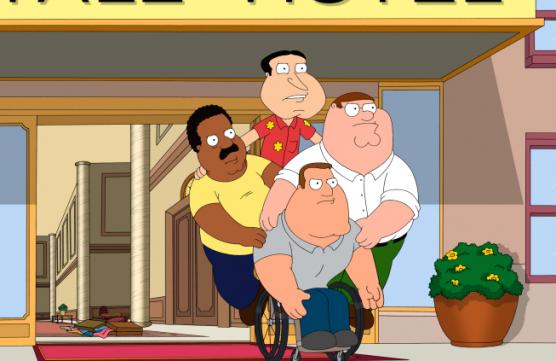 We'll admit it, we were never big fans of Cleveland. We never really missed the guy when he left Family Guy and never have watched more than a couple episodes of his spin-off show.
However, last night, much like at our high school reunion, nostalgia kicked in and we excited to see someone we never really liked before. So how was "The Splendid Source," an episode that got the old gang together for one last road trip?
The episode certainly started off strong and opted for a narration by Peter and less of the cutaway gags that Family Guy has relied on. In fact, has anyone else noticed the trend of less and less cutaway gags this season? Go McFarlane and crew!
To Read More Click Here.