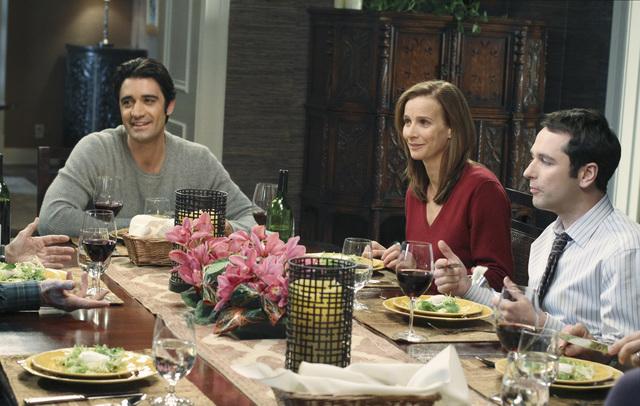 Luc made a surprise return on last week's Brothers & Sisters, "A Valued Family."
This week, his visa issues cause huge problems for Sarah, who not only struggles with her feelings for him, but worries that she might lose him again - to another woman.
But who? This is a central story line of "Leap of Faith."
Meanwhile, Rebecca wrestles with Justin and with herself to move on after their loss, Kevin finds "breaking up" with Robert is extremely difficult, and Holly believes she has uncovered the hidden value of Ojai Foods at last. Click to enlarge some pics from the episode ...
To Read More Click Here.