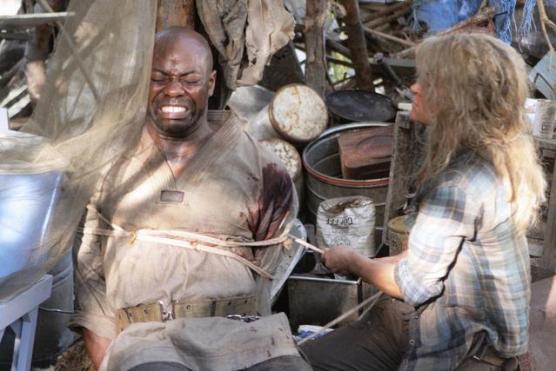 On an episode that moved many things and people into place, Lost still provided a number of answers and featured a fascinating sideways look at Jack's life in 2004.
Indeed, "Lighthouse" was all about the Shepards, Jack, Claire and... David?!? Yep, Jack has a son. The man that spent his entire life trying to live up to his father's expectations and taunts (You don't have what it takes) has a broken relationship with a teenage boy in this parallel timeline.
As was the case when Locke came to peace with his wheelchair-bound status last week, though, Jack mended communication with David by the time this episode concluded. He said David could never fail him. He said he'd always love him. He said, in essence, what Christian never said to Jack.
To Read More Click Here