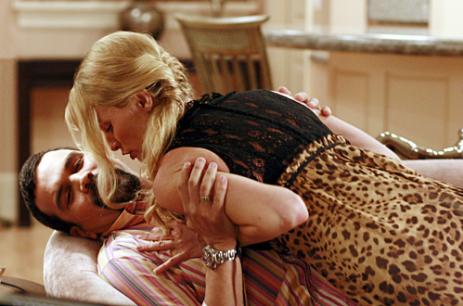 Season three of Desperate Housewives resumed six months after season two with Mike still in a coma from being run over by Orson. From there we were treated to a dizzying number of plotlines, including two marriages!
There's no question the ladies of Wisteria Lane live anything but the normal life of a housewife. Whether it's affairs, murders, or troublesome family members, you can always count on Marc Cherry's creation to bring the drama.
With the drama, of course, we can always count on great dialogue and the season three quotes were no exception. With over 350 of them, we have plenty to keep you entertained.
Whether you crave Mary Alice's narration or Gabby's sass, we have it all for you. Just check our favorite Desperate Housewives quotes from season three:
To Read More Click Here.