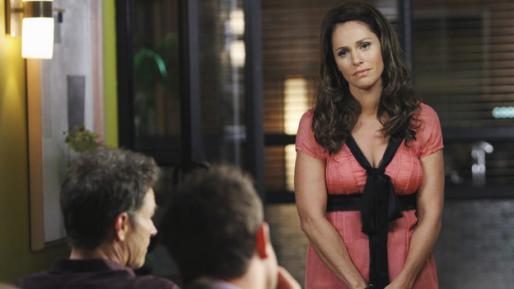 "Your do-over is not with Betsey. It's with Lucas." - Coop, to Violet
The stunning Private Practice spoilers we passed along earlier this week prove that the medical drama is only going to become more grim as November sweeps near.
As we've frequently pointed out, however, this is not a show to shy away from dark stories in general. "A Better Place to Be" brought back a painful reminder of that.
Betsey returns to Oceanside. This is the same girl whose mother perished after a homemade meth lab explosion and whose father died in a car crash last season.
To Read More Click Here.