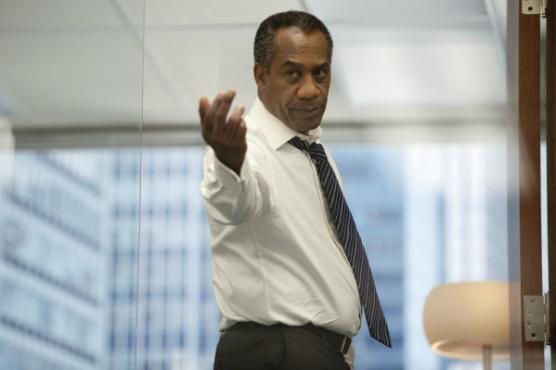 Last night's episode of White Collar really captured my interest and held in all night long!
So maybe we didn't get any more than just a tiny clue about Kate's death (more about that later on in the review) - but wow! I sure did love the story-of-the-week storyline!
We had a former FBI agent being set up by the bad guy - a US Marshall. Maybe this has been done before, but darnit, if it isn't just fun to watch! Normally, I am not such a huge fan of how White Collar has to wrap up every episode quickly towards the end with a nice pretty bow, but this week, the way they were able to capture the bad guy was fun!
Okay - so you have two bad guys pretty much caught red handed. Peter and Neal were able con both of them into thinking the other is telling the truth. How great is that!? So basically, at the end of the episode, it was their own faults for getting hauled to prison. Good job boys!
To Read More Click Here.