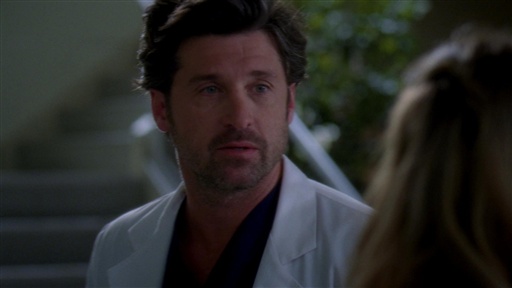 Amelia Shepherd, Derek's little sister, ventures to Seattle Grace in this week's episode of Grey's Anatomy. Prepare for drama, as the siblings have not been on speaking terms since Amelia's downward spiral into drugs after their father's murder. Meanwhile, Alex avoids using the elevators he nearly died in, and Meredith and Derek struggle to keep Cristina afloat when her post-traumatic stress affects her work.
The episode opens on Cristina waking Meredith in the middle of the night because she didn't want to be home alone. Derek wakes to a spooning session with Mer and Cris, uncomfortably turning over after he accidentally caresses the latter instead of his wife.
To Read More Click Here.