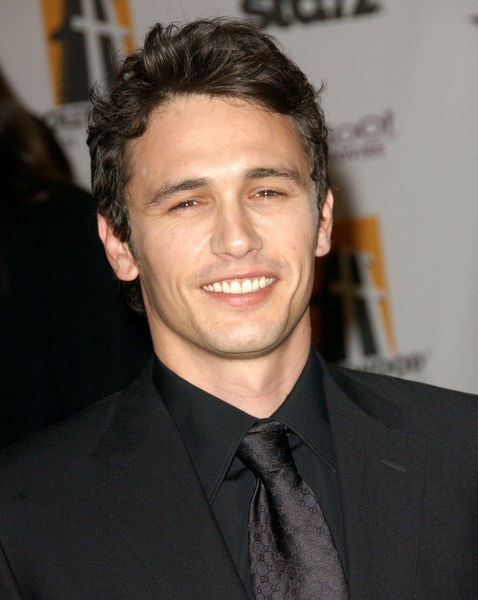 A feature film star going to soap opera, James Franco will hop on one more wagon to star on "30 Rock". Entertainment Weekly has reported that he will follow up his "General Hospital" stint with a guest star appearance on the primetime Emmy Award-winning comedy. Unlike in the soap drama, his appearance on "30 Rock" is likely a one-time stint.
NBC has not given its official statement regarding the casting but EW has provided a bit of information on how he would incorporate to the story. An insider said that Franco will play himself and he will be involved in a "faux romance" with Jane Krakowski's Jenna, a courtesy of their respective agents.
Back in September, writer slash star Tina Fey has hinted this kind of storyline, telling EW, "[Jenna gets] into a high-profile relationship with a movie star that is arranged by their agents." The plan is, Franco would start filming his part this week.
Meanwhile, the first look of the "Milk" star in "General Hospital" has been shared by Soap.net. There is still no word yet what character he is playing on the daytime show, but it was reported back then that he is a mystery man not involved in any of the hospital procedure. Franco will stay at the Port Charles for at least two months starting November 20.