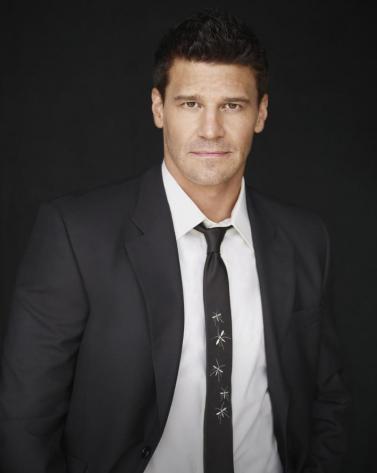 David Boreanaz is best known for two things:
* Being the married guy Rachel Uchitel slept with before Tiger Woods
* Being half of Bones' sizzling and electric Booth-Brennan component
Regarding the latter, recent comments that he doesn't want the show's main characters to end up together riled up the show's fan base. Now Boreanaz wants to clarify.
"I see [Booth and Brennan] and they really pretty much are together," Boreanaz said in a new interview. "The fans want to see the two together. I have my views on it."
"I think the two of them kind of work really great off of each other [already] and I'm not saying I don't want to see them together. But I think that everybody wants to see them together in a different way, whether that's as a couple, in a relationship [or something else]."
To Read More Click Here.