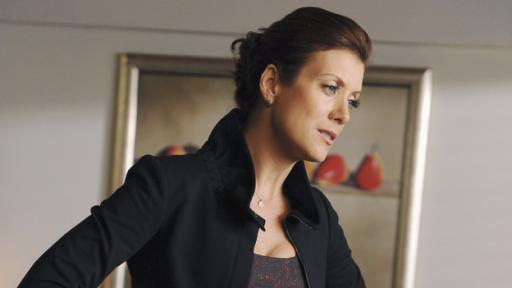 As the title suggests, Private Practice tackled another impossible ethical dilemma last night - whether a comatose surrogate should be taken off life support by her spouse.
Would the title also apply to any relationships among the doctors?
If you missed Thursday night's Private Practice, our episode recap has all the details. Below, TV Fanatic reviews and gives you its official postmortem on "Pulling the Plug" ...
The surrogate mother who fell into a coma in the March 11 episode, "Triangles," is still in that state, but won't be much longer, if her husband as anything to say about it.
To Read More Click here.