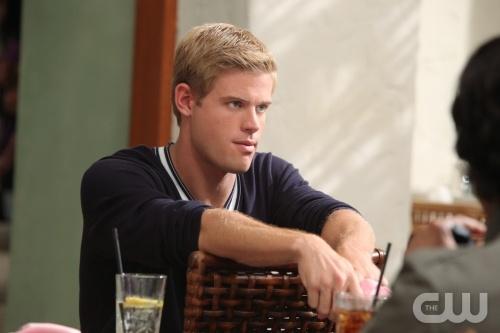 We've had the pleasure of interviewing 90210 new comer, Trevor Donovan, for a second time. Donovan, of course, plays Teddy, the player gone monogamist with Silver.
Donovan gave us a preview of what we can expect with his character in future episodes and what to expect from the highly-anticipated season finale. We thank Trevor Donovan for his time and enjoy the excerpt below:
To Read More Click Here.