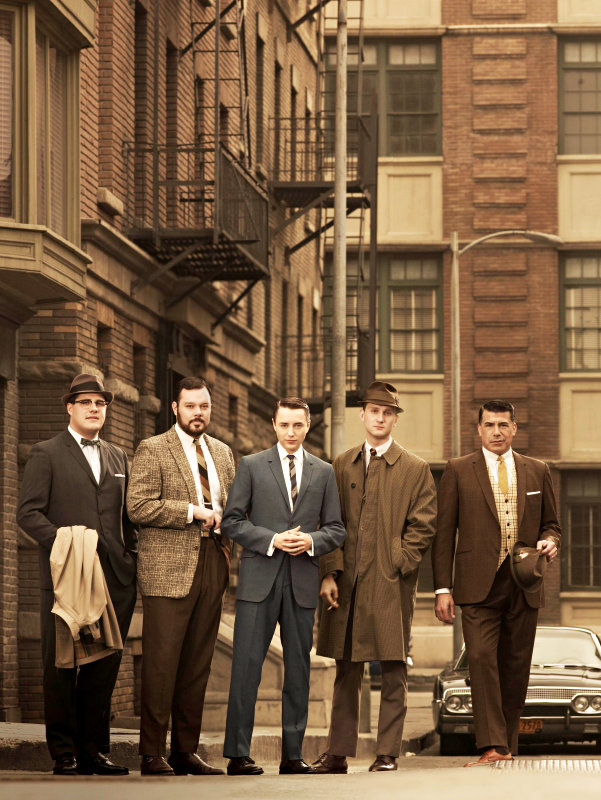 Those who still crave for more "Mad Men" after the Sunday, November 8 finale can enjoy the online features presented to keep people excited until the fourth season next year. Also for those who did not manage to catch the last episode of the third season may as well dwell into a video recap that sums it up in a brief.
Additionally, there are other featurettes such as production stills of the episode, behind the scene video of the finale, a trivia quiz of what happened in that last week, a Q & A session with Jon Hamm, and a forum for the show's fans. Beside the features related to the show, there are also perks like 'Mad Men' Avatar maker, which 'Mad Men' are you quiz and 1960s cocktail guide. All the links can be found on AMCTV.com.
"Shut the Door. Have a Seat." saw Don closing the old door and opening a new one. He walked away from Betty and their children and started a new chapter in his career, Sterling Cooper Draper Pryce. The fourth season is not yet given any information from AMC but should it repeat the even season, then it will come around July 2010.