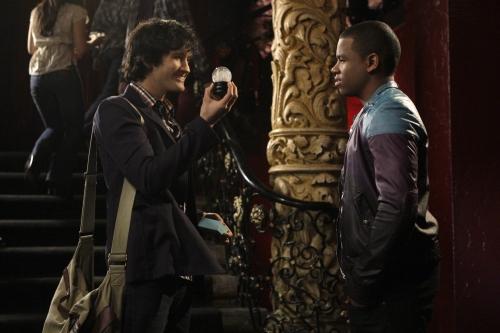 Even the most loyal 90210 fans are in agreement: This show's May finale was atrocious.
It didn't wrap Annie's hit-and-run storyline and it teased a rape of Naomi, though didn't depict that character truly fighting back like someone in such a horrible situation clearly would.
Even star Tristan Wilds acknowledges viewer disappointment, putting a positive spin on it to E! News: "Some of you guys were upset, but you'll get to see what happens next season. You know, we gotta keep the fans thirsty... It's gonna be a good senior year."
We really hope so.
To Read More Click Here.