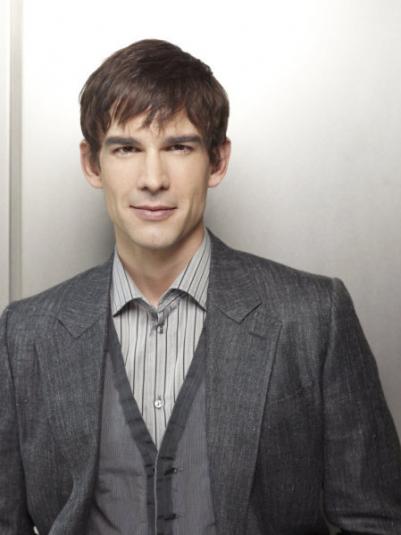 A week from today, Covert Affairs viewers will meet a character unlike any seen on TV before:
A blind CIA operative who specializes in tech and computers.
In a new interview, Christopher Gorham talks about the role of Auggie Anderson and the challenges he faces on the upcoming USA series, which co-stars Piper Perabo.
"Auggie is really interesting because he's the blind tech guy who also used to be special forces," says Gorham. "He's multi-dimensional, has a great sense of humor, but has some real physical challenges that have to be overcome and confronted in literally in every scene."
To Read More Click Here.