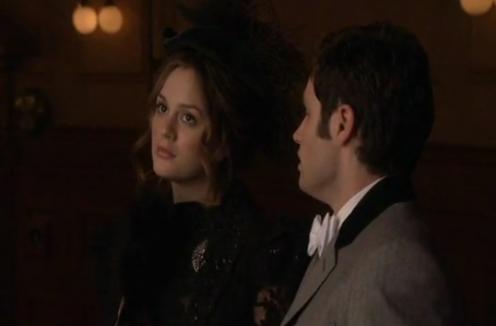 The Gossip Girl PR machine is firing on all cylinders leading up to the show's hugely-hyped return Monday night. Executive producer Stephanie Savage is offering up more sound bites than we can even keep track of. Her latest? Juicy tidbits on Chair ... and Dair.
That's right, you've probably heard the rumors going around that something is to happen between Dan and Blair on Gossip Girl. Impossible, right? Well, to quote Steph ...
There are only so many combinations [you can explore] on the show, so I think you have to be open to all of them at some point. So, certainly, we have an open mind when it comes to them Those two are really gold when they're together."
"They have great on-screen chemistry.''
To Read More Click Here.