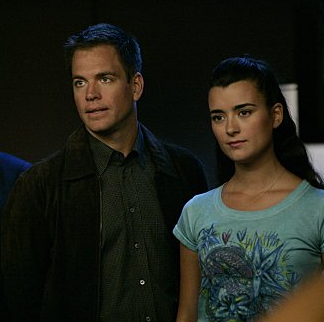 Some NCIS fans are getting tired of Tiva. Others can't get enough. Regardless, the lingering issues and unanswered questions surrounding Tony and Ziva keep piling up.
Will this season offer any resolution?
As far as what happened between them in Paris earlier this year, Michael Weatherly (Tony) thinks he has the answer ... or lack thereof. Confused yet? Is that the point?
'The truth of what happened is probably something that can be discovered inside the episode itself,' Weatherly tells EW, semi-cryptically. 'If you really listen to what they say, I think that it's pretty clear what happened: Nothing.''
To Read More Click Here.