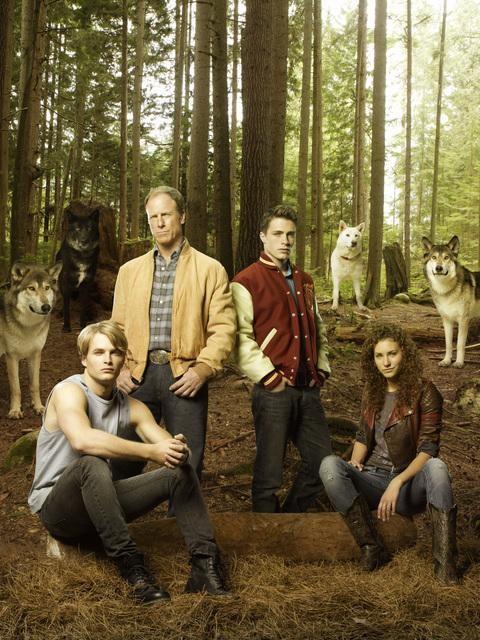 The Gates has proven over time to be a highly entertaining show - with each character's storyline deepening into something more than what just meets the eye.
"Identity Crisis" showed us again what type of cop Nick really is. He lives and breathes in the gray area. Nothing for him anymore is black and white - right and wrong. He was able to swap the flash drive and call Dylan to warn him about the dangers he could potentially be in - all without batting a guilty eye.
One element that had me disappointed was the ease of ability that Agent Russo had getting around the police department inside the Gates. Seriously, why on earth did it take so long for them to do a background check on her? And if she was a fake Agent, how could she get all those search warrants? Wouldn't they also not check out?
To Read More Click Here.