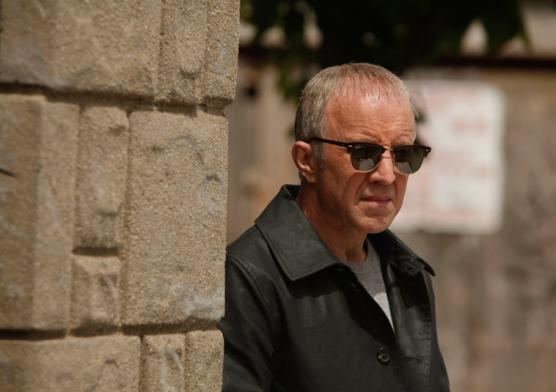 For a second consecutive week, Rubicon proved that it's at its best when the David conspiracy is NOT a focus of an episode.
Granted, we learned a few clues about it on Connect the Dots - from Ingram's connection to Donald Bloom to whatever the heck is going on at MRQ to the Spangler's shredding of David's Houston paper - but I remain most intrigued by the characters themselves and the effect the world of data analysis has on them.
The scene were Will was forced to lie to Ed in order to prevent another breakdown by the retired API employee was one of my favorite to date. The former fought back tears as he watched the latter practically fall apart in front of his eyes.
Ed clearly is on to something regarding Bloom and an assassination, however. As Will tries to connect these dots himself, we're left to wonder if his brain will be able to handle it.
To Read More Click Here.