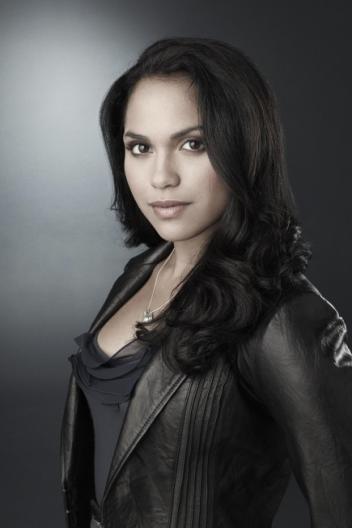 Monica Raymund is a key player on Lie to Me.
In the interview below, the actress - who plays Ria Torres on the Fox drama - speaks exclusively to TV Fanatic about her character, the show and what lies ahead...
How do you feel about the writers giving Ria a younger sister, given how independent she has been?
I really love it. It's a nice way to reveal more about Ria's character and challenge her in a way we haven't seen.
If you were asked to create/describe a romantic interest for Ria, what would it be?
Ha! How about someone like Johnny Depp? Can we make that happen? In all seriousness, I'd have to describe a mysterious romantic interest who holds the cards close to his chest but when he opens up, he's loyal for life. Ria is a bit cautious of men given her history, so it'd have to be a guy who would challenge her lie detection skills and someone she could trust.
To Read More Click Here.