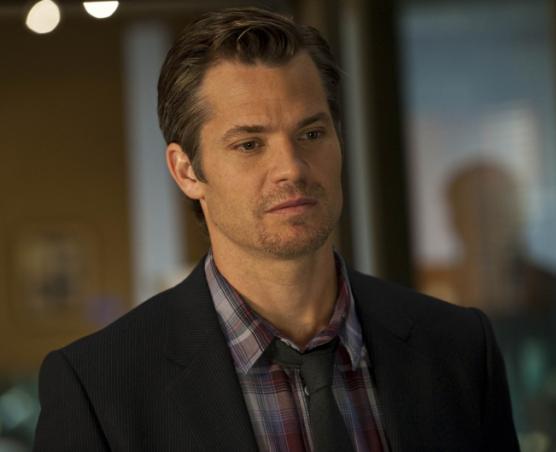 As Justified moved into its second episode,"Riverbrook," we're still left wondering what direction the show is going to take. Will it be a show where, each episode is largely independent of the previous one, or a series that builds progressively with each week?
At the beginning we have a great scene where Raylan goes to visit Boyd at a federal detention center in Lexington, KY. Clearly building on the dramatic end of last week when Raylan shot Boyd, the two characters talk about why Raylan came and was he trying to kill Boyd when he shot him and just missed. We were left wondering after last week if that was the last we'd see of Boyd Crowder, but obviously not.
To Read More Click here.