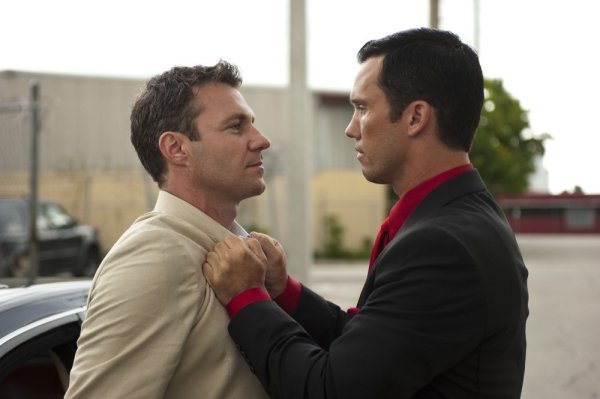 As the official USA preview below states, there are two things that turn Michael Weston on:
1. Solving international conspiracies.
2. Fiona.
Burn Notice viewers can relate to each very well, and will get a glimpse of each during Thursday's new episode.
Check out the promo for the new installment (which focuses on a child predator) below, followed by a trio of photos from "Friendly Fire."