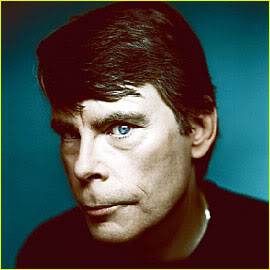 If you're a Stephen King fan, you might be tuning in to watch Haven on SyFy last night. If you aren't a King fan and are going to watch, you probably didn't know that Haven is based off one of Stephen King's novels. The novel is one of his smaller ones, actually - it has nowhere near the recognition of King's other recent works, like Duma Key or Under the Dome. It's a little novel called The Colorado Kid, and it originally didn't have anything supernatural about it. That's what made it one of King's more unique works - unlike his other works, which included everything from parallel worlds to aliens to living cars, The Colorado Kid was a straight crime novel - no monsters, no supernatural, nothing. Haven is just the opposite.
So what caused the change in the content of The Colorado Kid to Haven?
To Read More Click here.