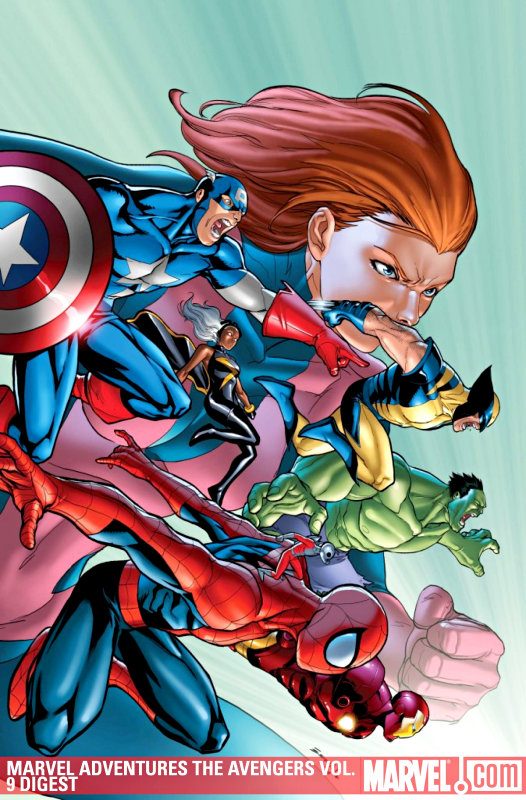 Although Paramount Pictures has not decided on who will be the helmer of "The Avengers", director Louis Leterrier has shared what he has in mind for the Marvel project. During an interview with Los Angeles Times' Geoff Boucher on the set of "Clash of the Titans", the helmer stated that he has plans to make the comics adaptation into a series of four movies which will be released over the course of one summer.
"I'll tell you my real dream: To work with Joe Johnston ['The First Avenger: Captain America' director] and ['Thor' director] Kenneth Branagh and Jon Favreau['Iron Man' director] and make like a triptych," he detailed on his dream project. "We do four movies. We release them one a month for the summer. Or even every two weeks or three weeks. And the whole summer would be Avengers summer."
As for how the movies will take form, the director of "The Incredible Hulk" explained that he envisions them to be done like TV shows. "So we do it the way they make television shows. One story arc but told in installments by different directors," he said. "So all of the directors that touch part of the Avengers world would do a part; we could make the movies shorter, maybe less than an hour and a half, and we use the same sets and save Marvel money."
"The Avengers" will bring together the superhero team of Marvel Comics characters for the first time ever, including Iron Man, Captain America, Thor and more, as they are forced to band together to battle the biggest foe they've ever faced. Robert Downey Jr., Don Cheadle, Samuel L. Jackson have been announced as part of the film's cast. Planned to be released on May 4, 2012, the script will be written by Zak Penn.