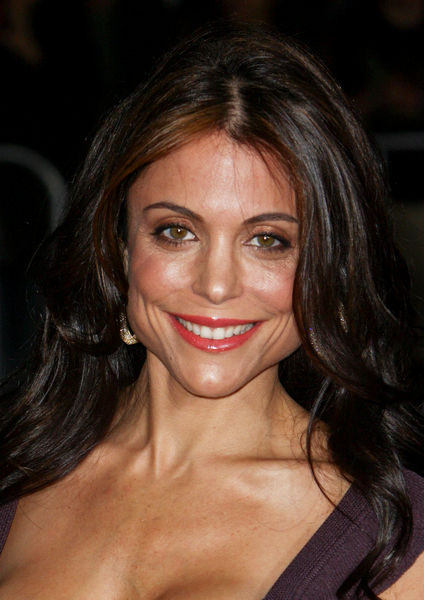 "The Real Housewives of New York City" Bethenny, Jill, Ramona, LuAnn, Kelly, and Alex have to make room for another two wives in the third season. Sonja Morgan, a former model, and Jennifer Gilbert, an event organizer, will be the new faces whose daily life is captured on cameras, Bravo TV has confirmed.
Sonja's profile in Bravo's press release is that she "loves art, decorating, gardening, skiing and visiting France every chance she gets - be it for her charity work or just for pleasure." She is a single mother of a 9-year-old daughter. Used to work in the fashion world, Sonja has become acquainted with European royalty and top-notch designers.
Meanwhile, Jennifer is known as a corporate or social event party planner who is also moonlighting as the co-owner of a baby carrier company, Portamee. She is a married woman for seven years with three children. At the age of mere 29, she was named Entrepreneur of the Year by Ernst & Young.
"I haven't met any new castmembers, but I just have to do the math and say, on Orange County, they only have two of the original housewives, and on Atlanta, they have already replaced someone," Bethenny gave her comment about the addition to E! Online. Nonetheless, she had known Sonja at some point. "We have a mutual friend, and I remember meeting her. So bring it on. I'm excited for new women if that's the case," she said.
The production of the third season is undergoing for a premiere in early 2010. Bethenny shared of what to expect, saying "It's been very, very explosive. And that's what Housewives is. It's six women, and it's like high school. In high school, you had time to argue and that was your whole life - the drama, the mean girls and the cool girls and all that."