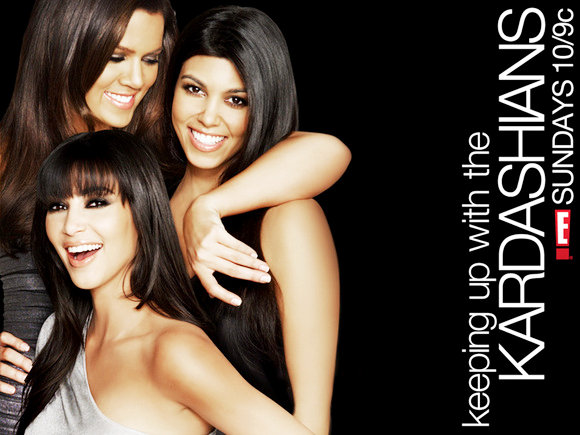 Ryan Seacrest has posted on his official You Tube account, a promo of "Keeping Up with the Kardashians" season 4. Slightly longer than the TV spots, this promo shows the pressure that the family put on each other including the literal ones.
During a family gathering, Kim Kardashian yells that she is being pressured to get married or have a baby like her sisters Khloe Kardashian and Kourtney Kardashian. Kourtney herself, is facing the dislike her family give to her baby's daddy, Scott Disick, while Khloe gets the doubt from her parents about her marriage to Lamar Odom.
Beside dealing with problems, the Kardashians also continue to display eccentricity. Khloe gets inside a tub full of candies naked, Kim is pulled by the leg on the floor and Rob Kardashian wrestles until blood is spilled.
"Keeping Up with the Kardashians" is back this Sunday, December 13 at 10/9c.