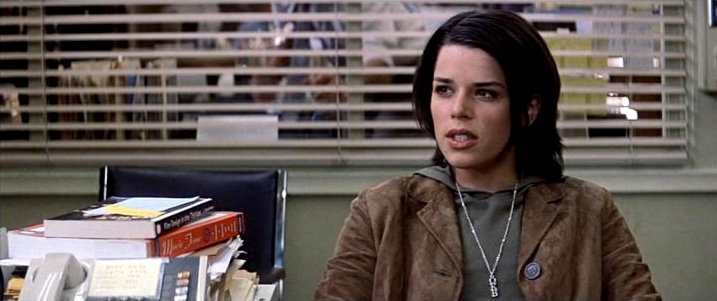 Contrary to earlier reports, Neve Campbell has apparently signed on to return as Sidney Prescott for "Scream 4". Variety reported the head of Dimension Films, Bob Weinstein, himself has brought up the news when announcing a new slate of movie projects the studio is putting into production.
The leading lady of the first three "Scream" films will join her returning castmates, David Arquette and Courteney Cox Arquette, when production is kicked off in April or May of 2010. This news debunked previous speculation that her character has to be scrapped off from the new installment due to her refusal to get involved.
Back in June, screenwriter Kevin Williamson sparked rumor that Campbell has said no to the fourth film after posting a message in his Twitter page. "Trying to figure out a Sid-less scenario. She won't do it. This sucks," he revealed. At the time, it was claimed that Campbell's tight schedule reportedly became the reason behind her refusal to be involved.
"Scream 4" is intended to be a younger version of the "Scream" trilogy. It will be developed as the first of a new trilogy. On his statement of going back to his franchise films, Bob Weinstein also confirmed that director Wes Craven is in talks to helm the project. Previously, Craven didn't officially approve the idea to helm the movie project, but he was reported to consider it if the script is proven to be his liking.