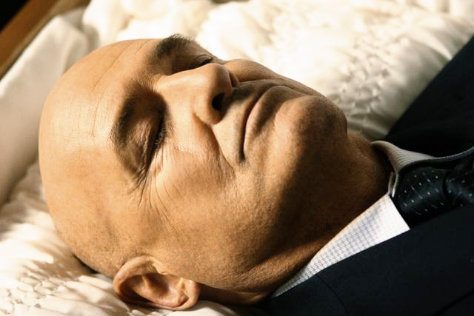 There is only one way back to the island, and it's through the 'windows'. In the next "Lost", the scheme to get back to the island to save the rest is getting rounder with the revelation on 'how to' but problem occurs when not all of the Oceanic 6 agree to return.
According to EW's Michael Ausiello, this episode will introduce for the first time the grandfather of Jack. The character will be played by Raymond J. Barry who had appeared as guest in "Cold Case" and "Law & Order" among others. The episode is called "316" and it airs February 18.
On another news, it has just been dished out that there is a possibility for Walt to be back on the show on next two week's episode "The Life and Death of Jeremy Bentham". Michael Emerson aka Ben told TV Guide, "The writers would say that Walt ... left the island at a time that wasn't key. It's not just about the six who left; it's about when and how they left."
For the Preview Click Here.