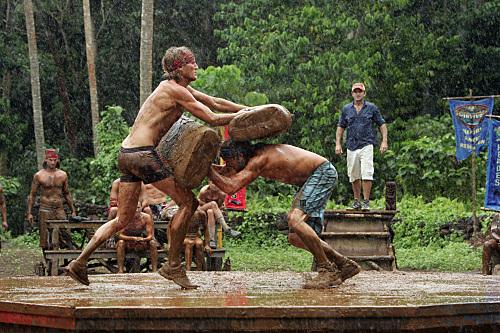 After two tremendous episodes to kick off Survivor: Heroes vs. Villains, the bar might have been set too high for the this week's installment.
We had been treated to dramatic challenges, unexpected ousters, great tribal discord and plenty of great quotes. Unfortunately, the third episode didn't really give us any of these things and the show suffered because of it.
Despite an early confrontation between Coach, Boston Rob and Russell about Parvati where the two former Villains try to warn Russell about his relationship with the Survivor: Micronesia winner, nothing comes of it later in the episode after the Villains get thumped in the immunity challenge. CBS tried its best to build up the drama about whether Randy or Parvati were heading home, but the vote clearly indicates that the tribe was unified in sending Randy home.
To Read More Click Here