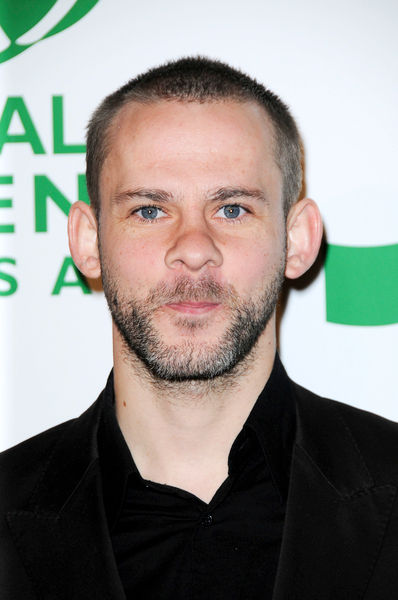 One mystery surrounding Dominic Monaghan's involvement in a new ABC series may get an answer after all. While EW's Michael Ausiello was sworn to secrecy by the Alphabet not to spill anything, IGN boldly reveals that the actor is cast in "Flash Forward".
On Friday, June 5, ABC released a promo where stars of the Fall series are featured. Patrick Dempsey who represents "Grey's Anatomy" tells Monaghan "you're so dead" during a foosball game. Monaghan, who was there for questionable participation, answered, "Actually I was", prompting rumors that his character in "Lost", Charlie Pace, is going to be brought to life again.
In its article, IGN wrote that they "now learned what show Monaghan may be on and that it's one we already were quite intrigued by" before mentioning "Flash Forward". For one thing, the new series is touted to be the replacement of "Lost" which will end the mystery in its sixth season. It will debut this Fall, being put as a lead to "Grey's Anatomy" on Thursdays.
Sources "in the know" also informed IGN that Monaghan will likely get a major role. But when contacted for a comment, a spokesperson from ABC said, "There is a lot of speculation out there right now, but we're not confirming any casting at this point." Ausiello previously mentioned that the network wants it to be a "surprise".
"Flash Forward" chronicles the chaos that ensues after everyone in the world passes out for 2 minutes and 17 seconds and has a vision of the future. It centers on newly sober Mark Banford (Joseph Fiennes), an FBI agent who is patching up his life and marriage.