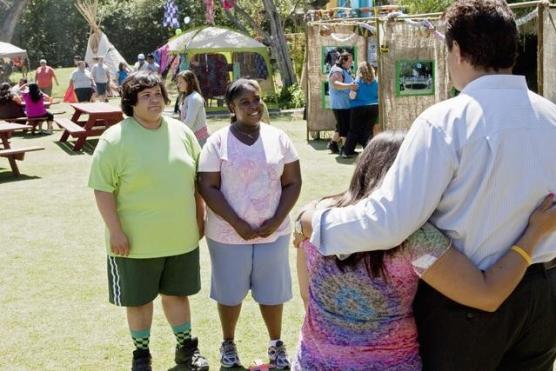 It was Parents Weekend on Huge this week, as characters faced their biggest challenge: family visits. Family ties have been a frequent source of tension on the show, with Alistair and Chloe's dysfunctional relationship and the air of mystery surrounding Amber's family.
Even as Dr. Rand comments on the secretive nature of twins Alistair and Chloe, Chef Joe warns her, Better get yourself some curtains for that glass house. Yet, with all this setup, the episode was rather unsurprising. Very few of the family relationships were shocking, and most of the plot developments were expected.
For one, Will's excitement about seeing her parents just so she could unleash the scathing verbal assault she prepared was pretty much what we would anticipate from her character. Also, their no-show was equally predictable since they have had very little contact with her.
To Read More Click Here.