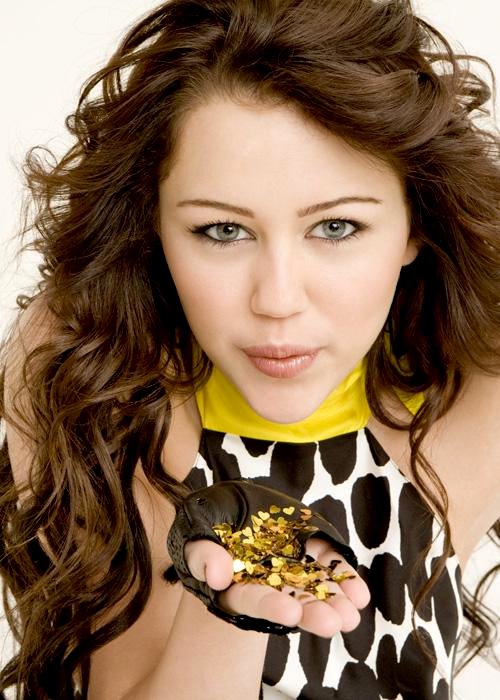 Miley Cyrus has premiered a music video supporting "Let's Get Crazy", the song included in her upcoming "Hannah Montana: The Movie". She is seen making a live appearance at Lilly Truscott's birthday party, causing unexpected chaos during the bash.
Opened up with a scene where everyone at the party is screaming "Hannah Montana" when Miley arrives, it is followed with the "Fly on the Wall" singer shouting to her best friend, "I am sorry, I have no choice. I will make it up to you, I promise." Being upset, Lilly shouts back, "You will never ever ever make it up to me."
''Hannah Montana: The Movie" will make its debut in the U.S. theaters on April 10. It will star Miley Cyrus as Miley Stewart, Emily Osment as Lilly Truscott and Billy Ray Cyrus as Miley's father Robby Ray Stewart.
Miley Cyrus' 'Let's Get Crazy" music video here