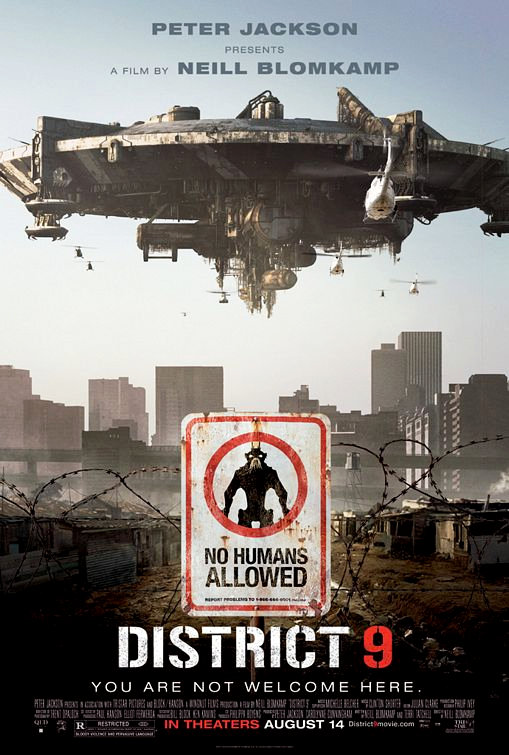 The first full trailer of "District 9" has finally arrived. Debuted via Yahoo! Movies, the new promotional video gives a taste of what action sequences to be expected from the sci-fi movie. The trailer also provides a more detailed look at the story, exposing that there are a lot of secrecy around District 9 which is the place government kept the aliens.
Years ago, an extraterrestrial race made first contact with Earth, forcing human to vigilantly wait for their hostile attack using their advances in technology. But, nothing ever happens. The aliens are actually refugees. Now, they are kept in a makeshift home in South Africa's District 9 and forced to work for Multi-National United (MNU), a company which is utilizing alien technology.
"District 9" is based on "Alive in Joburg", a short film produced by Neill Blomkamp, Sharlto Copley, Simon Hansen and Shanon Worley. Directed and co-written by Blomkamp, it features the likes of William Allen Young, Robert Hobbs, Jason Cope and many others. Sony Pictures Entertainment will distribute this film across the U.S. on August 14.