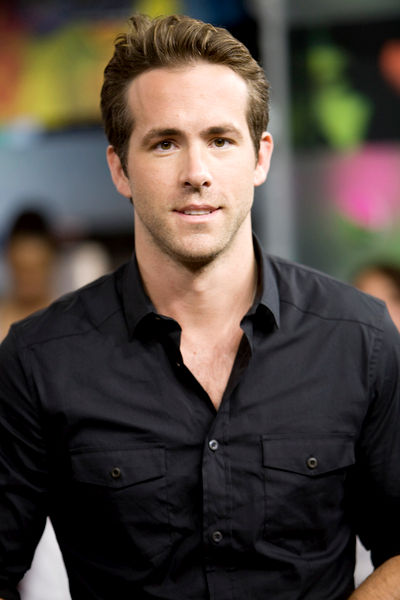 We'd hesitate to call it a formula as such, but Ryan Reynolds would appear to have some sort of grand plan to alternate the action / superhero stuff with the romcoms. It's good to have more than one audience in these uncertain times. Reynolds followed X-Men Origins: Wolverine with The Proposal, and looks set follow Green Lantern with TMI.
TMI = Too Much Information, in which the once and future Deadpool will co-star with Anna Faris. The pitch is that, while honesty is the best policy in a relationship, revealing Too Much Information isn't necessarily sensible.
Slight Invention of Lying alarm bells there, but as long as it doesn't confuse telling the truth with simply having no tact whatsoever, it's not an unreasonable concept, we'd have thought.
The script is by Kirsten Smith (10 Things I Hate About You, Legally Blonde) and Marc Klein (A Good Year), and the project is being set up at Universal, with Reynolds as an executive producer. There's no director attached yet, but we'll keep you posted.