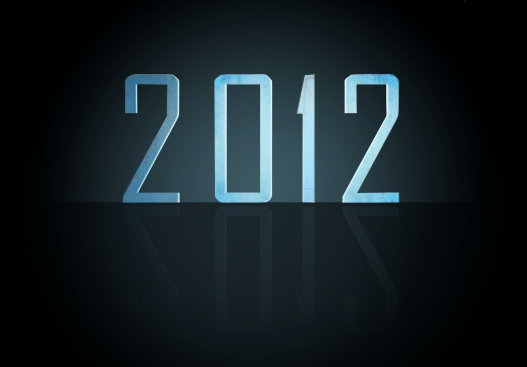 "2012 (2009)" has been cut out from the summer tentpole. According to The Hollywood Reporter, Sony Pictures have recently decided to delay the release of Roland Emmerich's post-apocalyptic sci-fi movie, pushing it from its initial schedule July 10 to November 13, two weekends before Thanksgiving.
The film starring John Cusack and Amanda Peet originaly has less number of rivals as it was set to be up against Chris Columbus' comedy "I Love You, Beth Cooper". However, with the move, it is now placed in competition with Guy Ritchie's drama thriller "Sherlock Holmes" and The Rock-starrer comedy "Tooth Fairy". Still, it is unclear whether the new schedule of "2012" would prompt the departure of either of those films.
While "2012" could be finished to meet its summer date, the new schedule will give more time for the effects-laden production. On the main reason of the schedule shifting, Sony distribution president Rory Bruer explained Tuesday, January 20, "We've had such success with the James Bond films in November that we wanted a big tentpole film in that slot this year. We've got so many films in the summer that this is the perfect answer to that."
From Roland Emmerich, the man who brings forth "10,000 B.C." and "The Day After Tomorrow", "2012" presents an epic adventure about a global cataclysm leading to the end of the world and focuses on the heroic struggle of the survivors among whom are John Cusack and Amanda Peet. Other cast members include Chiwetel Ejiofor, Danny Glover, Thandie Newton, Oliver Platt and Woody Harrelson.