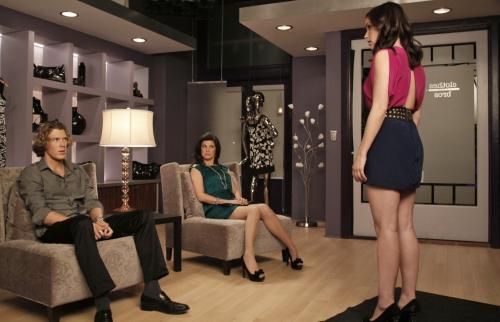 The bad news for Life Unexpected fans is good news for One Tree Hill viewers.
While the former CW series ends its first season run tonight, this finale opens the door for the latter, long-running drama to return.
On April 26, One Tree Hill will do just that, returning to its 8 p.m. Monday evening timeslot. On the episode "Every Picture Tells a Story," the following developments will take place:
* Clay gets ambushed.
* Haley struggles with her mom's death.
* Skills learns the truth about Lauren.
* Brooke and Julian are in for a surprise.
Below, we've posted a few photos from the episode, along with the official CW promo for it. Browse through our collection of One Tree Hill quotes and then get psyched for this show's return...