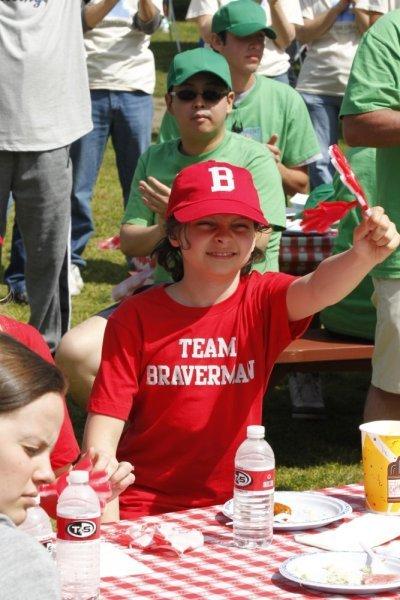 The theme of this week's episode seemed to be forgiveness. Will Haddie forgive her cousin Amber? Will Camille and Zeek forgive each others' transgressions? On "Team Braverman" the family's unity has definitely been tested. The family wasn't even able to get it together for Max's Walk for Autism! Now we just need to wait and see if the waters can ever be calmed once again.
We knew that the problems between Amber and Haddie would eventually result in some sort or altercation. That being said, we are a bit embarrassed for Amber. Can't believe her cousin ousted her in front of her family. It's bad enough that you have feelings for your cousins ex and sleep with him, but having your entire family know about your sexual tryst… humiliating. Things are bad enough when you are a teenager!
To Read More Click Here.