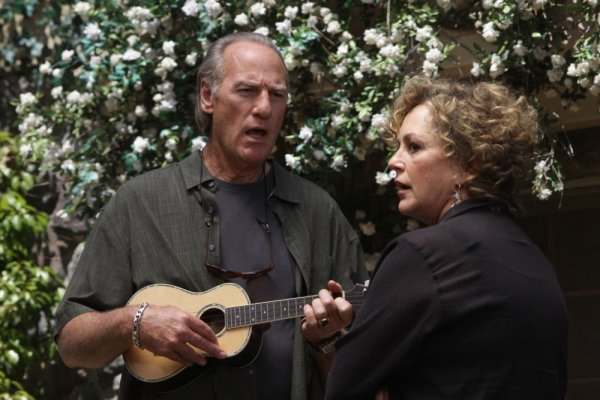 We gave this week's episode of Parenthood a 4.3 out of 5 stars? What did you think of "Team Braverman?"
Looking ahead, this popular drama will conclude its first season next week with an installment titled "Lost and Found." Viewers can expect the following developments to take place during it...
* Tensions reach new heights between Sarah and Amber.
* Crosby must choose between his new family and his old one.
* Zeek attempts to win back Camille.
* Julia takes a part on the Angel committee at Sydney's school.