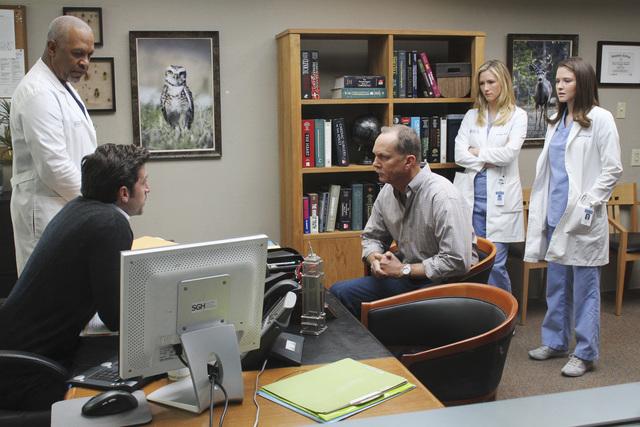 As Grey's Anatomy sneak previews go, this one is pretty big. We learn:
* That Derek wants to have McBabies (!) with Meredith
* That Izzie has served Alex with divorce papers (!)
* That Meredith and Alex's friendship is awesome
* That Alex's brother arrives unannounced
All in 90 seconds! The sneak peek below, from Thursday's "Sympathy for the Parents," begins with Meredith in bed and takes place largely with Alex "being a girl" in the shower.
Intrigued yet? Watch below and comment afterward ...