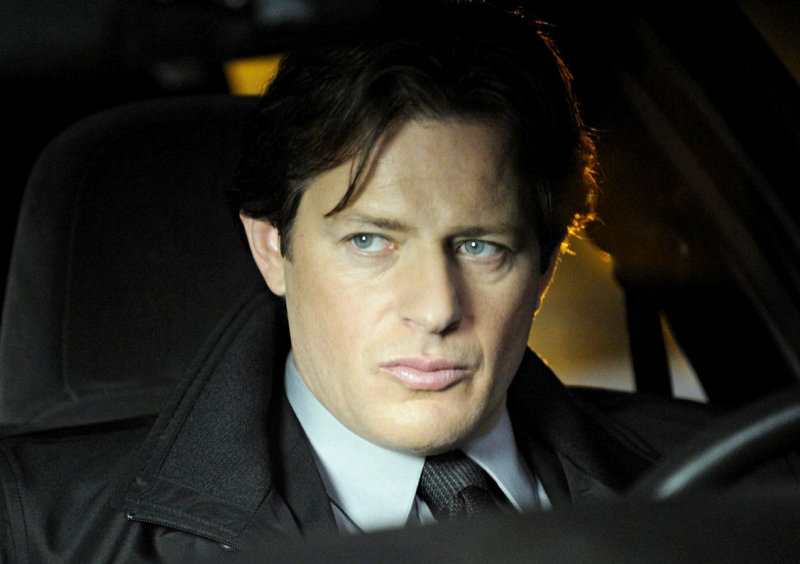 While "Saw VI" is still around six months away from its theatrical release, Lionsgate Films have already released the horror thriller's synopsis. Providing a minor spoiler, the official plot shares bits of details on what should be expected from the sixth installment of the "Saw" series and gives a slight hint that it could be the end of the series.
"Special Agent Strahm is dead, and Detective Hoffman has emerged as the unchallenged successor to Jigsaw's legacy," the synopsis takes off, explaining the situation of the sixth film. It then continues, "However, when the FBI draws closer to Hoffman, he is forced to set a game into motion, and Jigsaw's grand scheme is finally understood."
Set for an October 23 U.S. release, "Saw VI" is helmed by Kevin Greutert, who is taking over "Saw V" helmer David Hackl. Screenwriter duo Marcus Dunstan and Patrick Melton once again pen the script. This upcoming horror thriller starring Tobin Bell, Shawnee Smith, Costas Mandylor and Mark Rolston among others is currently undergoing its principal photography in Canada.