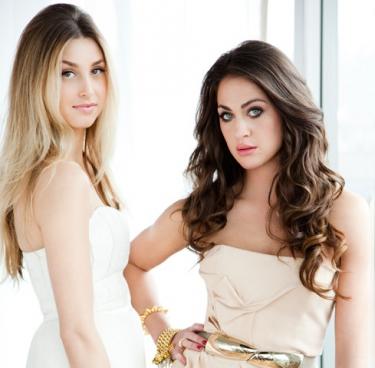 Last night on The City, Whitney Port received a fright courtesy of the stage, as the title implies, only she was not on it. Rather, Canadian musician Lights that delivered the horror.
Roxy Olin was tasked with getting lights to don some Whitney Eve clothes on stage, but only succeeded in getting her into a jacket, which she dropped to the floor within seconds.
This resulted in a huge fight between the co-workers and friends, who have been at odds for weeks as it is, with Whitney suggesting that Roxy just can't handle it professionally.
A realization you just had, Whitney? We've been saying this for weeks! It's almost as if friends of yours cast on reality shows can't be trusted with serious fashion responsibilities.
To Read More Click Here.