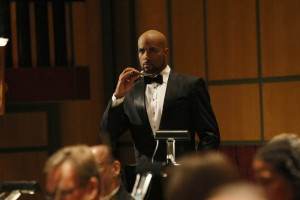 Last night's Undercovers gave some more insight into the separate pasts that both Samantha and Steven are trying to keep in the dark. We also get Shaw discussing with the mysterious elusive Kevin about the state of the Blooms reinstatement back into the field. Oh, and there was another CIA device to retrieve.
Dublin
A man named Sean walks down the rainy streets of Dublin from the cops. He calls a friend named Brian to inform him to pick up a package that they both need to get to some investors. It is clear that Sean knows he's going to jail.
To Read More Click Here.