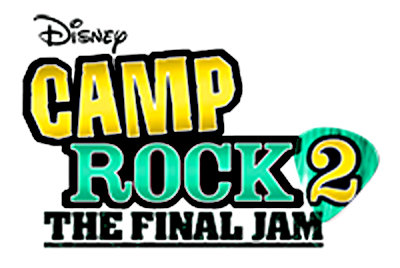 Disney Channel is giving a head start for "Camp Rock 2: The Final Jam" by releasing its first teaser. Not giving away any scene from the TV movie, the teaser is quite informative in terms of its release target and story plot. The sequel to "Camp Rock" is coming to the channel in Summer 2010 with the summer camp threatened to be shut down.
According to its early synopsis, the second installment sees Mitchie, Shane and the others discovering that some of the students and instructors have ditched it for a nearby rival Camp Star. Also, there would be sort of a "Romeo and Juliet" love story when Nick Jonas' Nate falls in love with the daughter of Camp Star's owner.
Demi Lovato and the Jonas Brothers have joined the production that was kicked off in summer. Matthew Diamond no longer directs the TV movie, being replaced by the helmer of "Jump In!" Paul Hoen. New faces in the cast list include Matthew Finley and Chloe Bridges.
To Watch The Teaser Click here.