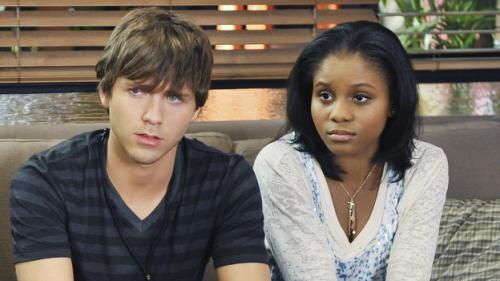 Thursday's episode of Private Practice centered around Maya's pregnancy and what the next step would be, as well as a patient facing an impossibly painful choice.
The title probably gives you an indication of what the immediate future holds for Maya. Our recap has the basic plot details. Here's TVF's review of "Shotgun" ...
Dink comes to Sam to ask for Maya's hand in marriage. Oh boy. He's lucky he doesn't get Sam's hand upside his head. Still, the kid wants to make it right. Right?
Naomi is beside herself over all of this, but Dink's mom Corinne (Rosanna Arquette) seems to be behind it ... or at least the kids' efforts given the circumstances.
Sam decides to drown his sorrows at the bar with the boys. But when Pete and Cooper ditch him for various reasons (Lucas, women), he gets pretty drunk solo.
To Read More Click Here